sr-only.body-term
Lake dwellers, Celts, Romans, Alamanni: the names are familiar to us all. The exhibition entitled 'Archaeology in Switzerland' allows visitors to view these people's archaeological remains and contemplate their accomplishments and value systems. The approximately 1,400 items on display take visitors on a journey through the most important stages in human history. The exhibition also explores the domestication of animals and plants in the area of present-day Switzerland.
The exhibition – which is located in the new wing of the museum – features early figurative representations, masterpieces by the first goldsmiths, hunting tools made of stone, wood and bone, and everyday objects dating back to prehistoric times – all presented in a striking scenographic setting.
Animated projections and interactive research stations make the exhibition come alive and invite both children and adults to embark on a fascinating trip into the past.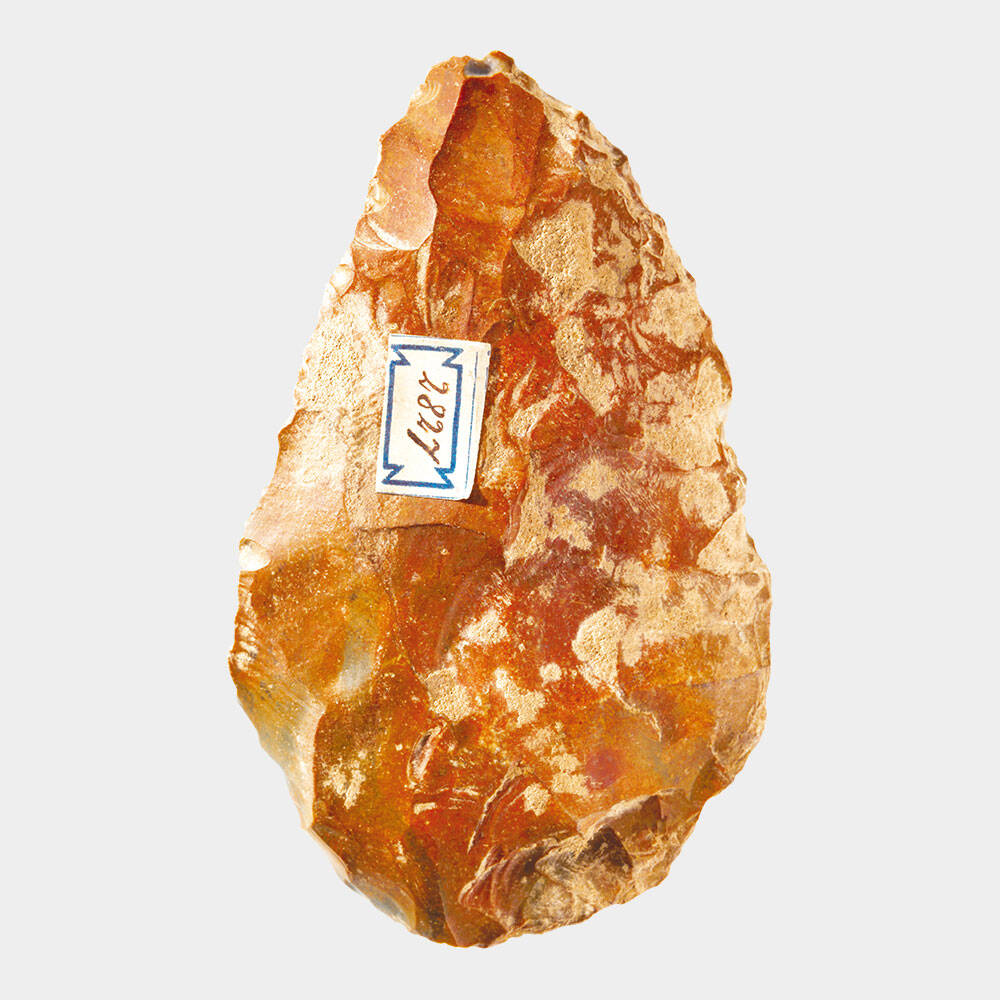 Archaeology in Switzerland – Treasures from the past
Guided tour for private groups
Thousands of years ago, the territory of modern Switzerland was home to prehistoric pile-dwelling peoples and later Celts, Romans, and Germanic peoples. Their artefacts provide surprising insights. What can objects such as animal bones and gold jewellery tell us about prehistoric life? Tour participants will view selected objects that allow them to engage with the secrets unearthed by archaeology.
Tour: 1 hour
Guided tours can be arranged outside opening hours: Mon between 9.30 am and 6 pm, Tue to Fri between 9.30 am and 7.45 pm. Sat and Sun between 10 am and 5 pm
Registration:

2 weeks in advance

Duration:

60 minutes; special packages can be offered on request

Group size:

max. 25 participants per tour

Languages:

English, German, Italian, French. Other offers upon request.

Cost:




CHF 180 for the guided tour + CHF 8 admission per person

Children up to 16 years free.

For groups of people with permit N, S, B, F (refugee) or F (foreigner), the guided tour and admission are free of charge.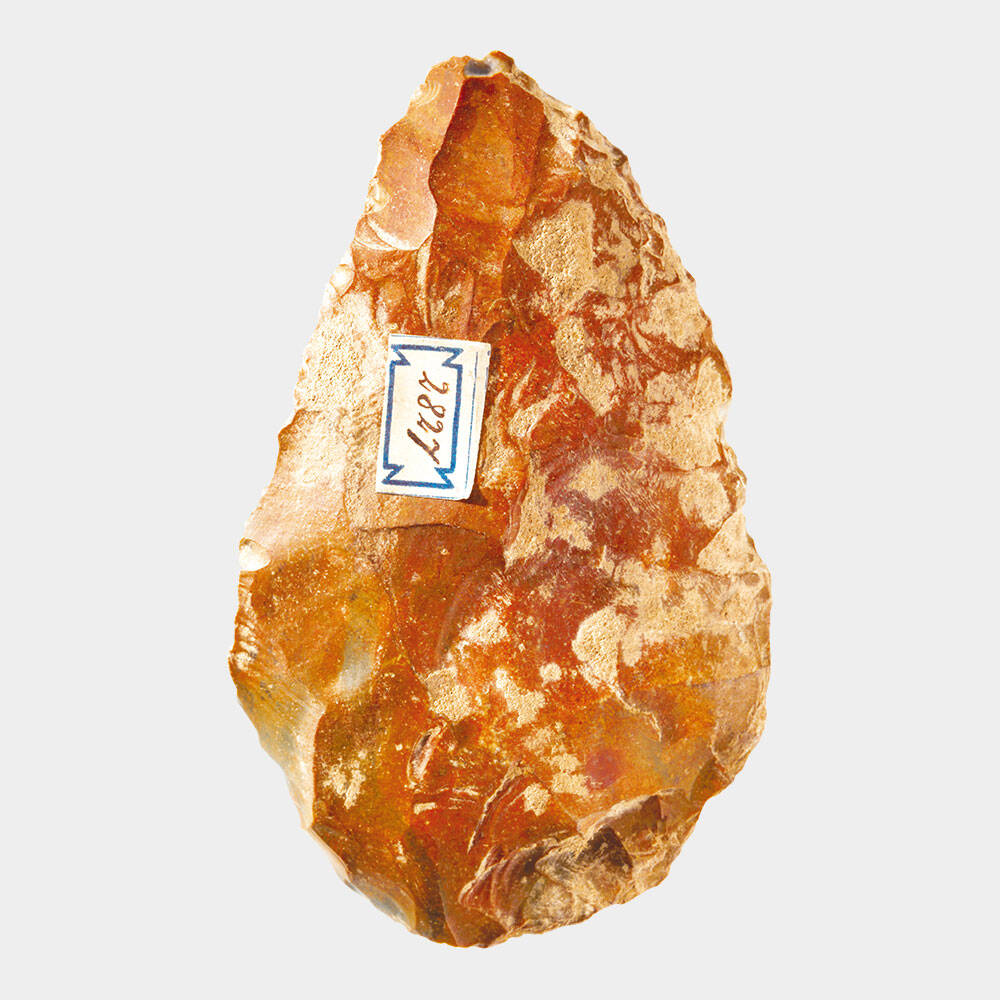 The guided tours and workshops offered by the National Museum Zurich provide schoolchildren a multifaceted experience of the exhibition. Reservation required. Guided tours of the National Museum Zurich are free of charge for school classes from Switzerland.
Guided tours in English can be arranged, even outside opening hours. Guided tours are free of charge for school classes from Switzerland.
| | | |
| --- | --- | --- |
| Booking: | | at least 2 weeks in advance |
| Duration: | | 1 hour guided tours, other services by prior arrangement |
| Group size: | | max. 25 people |
| Cost: | | Guided tours for school classes from Switzerland are free of charge. |